Discover what you have to keep in mind before choosing the lipstick with which you will get the perfect red lips and, finally, dare with the sexiest makeup!
It is a super classic look and at the same time very striking; The intense colors attract attention if you are in a place with many people your eyes will first look at those that are dressed in red or intense colors. The same is what happens when you wear a red lipstick, you become as if by magic in the star of the place.
Have you ever noticed how good a friend has a red lipstick and when you've tried it you have not finished convincing? This is because there are many shades of this color and each one favors a skin tone more than others.
Become an expert in finding the perfect red lipstick with our tips: you just have to look at what the tone of your skin.
WHITE SKIN WITH COLD SUBTONES
The first thing is to know that your skin has cold sub tones, to do so you just have to look at the veins of the front of your wrist and, if they are blue, then this is your skin type.
The ideal tone for you are those that have blue pigments in their formula, that is, those reds that pull slightly raspberry. They are colors that will warm your face and are perfect for making your teeth look whiter.
The perfect tone for you is the 344 Crimson Obsession by Color Riche Mate.
MEDIUM / CLEAR TONE SKIN
If your skin does not become clear at all choose the reds pinker to enhance your natural color.
If you are looking for a less vibrant finish, take some product from the bar with your fingertips and apply it with a light tap. You will love this perfectly imperfect finish.
Try the 463 Plum Defile from the Color Riche Mate range and never look back.
OLIVAEAL SKIN
If the color of your skin has a marked olive hue, light up your features with orange reds. They are very special tones that stand out from the crowd and that not everyone can wear (because sometimes they exaggerate the skin more with redness) so take advantage of the qualities that make you unique and conquer the orange territory.
Two ideal options? The 346 Perfect Red tone or the 348 Brick Vintage from the Color Riche Mate range.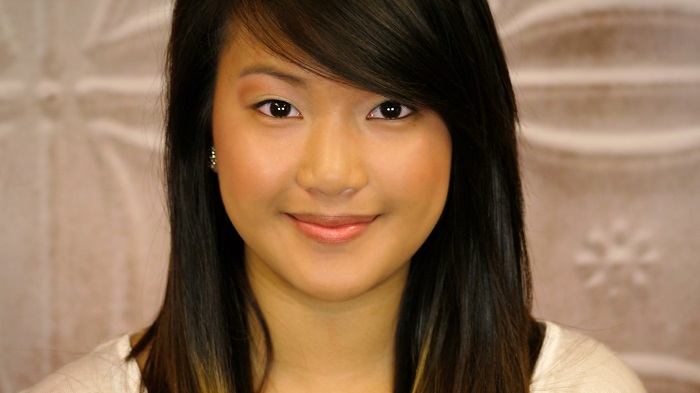 GOLDEN TONE SKIN
This skin color calls out for a pure red. This type of tones complements perfectly the skins with golden sub tones and gives them an absolute luminosity. Choose 347 Haute Rouge and instantly fall in love with its irresistible velvety matte finish.
MEDIUM / DARK TONE SKIN WITH WARM SUBTOTS
You will know that your skin has warm sub tones when the veins on the front of your wrists are green. If yours are, choose the darker reds that throw garnet like the 430 Mon Jules of Color Riche Mate.
If you want an intense result, apply it directly from the bar and if you prefer to lower the concentration of color, use the tips of your fingers for a casual finish.