They are the must-have of every summer that never goes out of fashion, but how can they be worn in style? It is inspired by the street style to be glam.
How to wear white shorts?
Being a sensual and elegant garment, but perfect for casual looks, white shorts lend themselves to combinations with shirts, pull-overs, and colorful blouses. In a casual look with white shorts, we will wear low sandals, ballerina flats, summer boots, and a simple garment, but avoiding t-shirts. Excellent combinations of shirts with white shorts and ethnic or slave sandals, while for a more navy style look you can wear white shorts with blue sweaters and ballet flats.
Street style with white shorts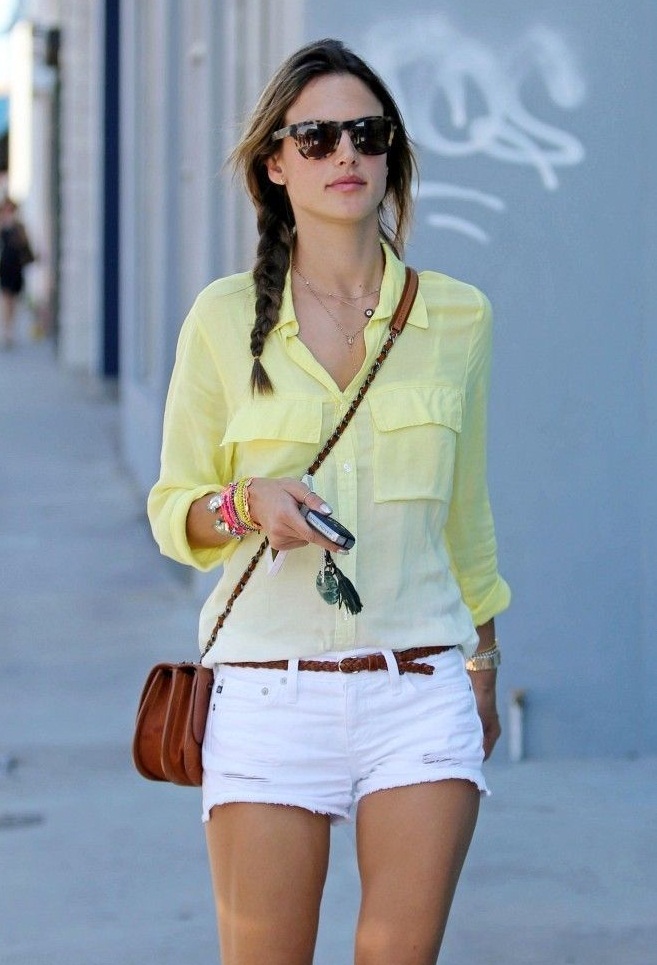 As celebrities teach, white shorts are an ideal garment for an exceptional street style. Combined with long shirts and boots or sneakers, the white shorts, especially those in cotton, linen, lace and faded denim, give the silhouette a carefree look but studied by true fashionistas. Try them with a spiked nail or t-shirt and wear giant sunglasses and maxi-it-bags!
White shorts in elegant looks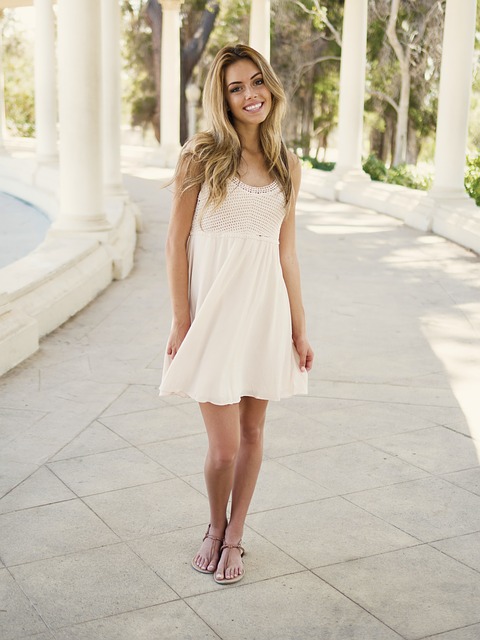 And let's get to the elegant ways of wearing white shorts. Blazers, cardigans, and very high sandals are what you need to wear white shorts correctly with this type of look! Especially if you wear the white Bermudas, the advice is to always combine them with an elegant under-jacket or a refined tank top which you will match a tone-on-tone blazer or a broken one suitable for a ceremony and with accessories in gold, red or black. Avoid the overly stretched effect of white shorts: it becomes in bad taste! Better to go on the "soft" with shorts that fit like a glove but cover a little.
White shorts with the perfect look
There is the perfect way to wear white shorts: the one that best suits your body. Not only must the occasion, in fact, be the one most suited to the use of white shorts, but also and above all our build. For example, it is not said that a curvy girl cannot wear a white shirt, but it would be better to opt for a high-waisted model like a tennis one. Ditto for those with an excessively slender figure, who can wear non-adherent white shorts and that has the fit of a miniskirt to enhance the hips, such as the white lace shorts that are all the rage.
From the catwalks
It will also be the spring-summer collection, but how modern is this look? Evergreen in a maxi version.
Evergreen
Striped shirt and frayed jeans shorts with a sandal are what it takes to be extraordinarily comfortable but glamorous.
Carioca style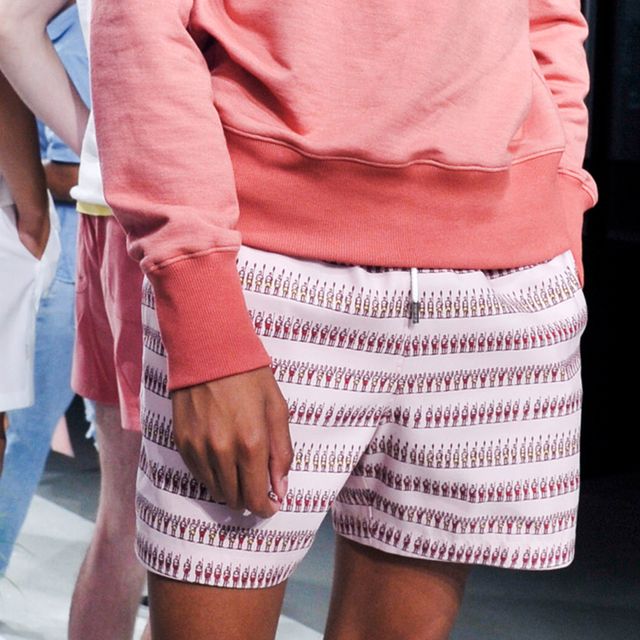 White high-waisted shorts with a black & white shirt to tie. Add a touch of light with maxi earrings.
The 70s fever
Other than Saturday night fever: here love is everything for a 70s total white with a turtleneck, shorts, hat, and sandals.
Sporty style
When you make the winter change, never put away all the sweaters. Leave your favorite in the closet because summer nights can be quite cold. And then paired with a white lace short is perfect.
Total white with maxi pants, shirt, and sneakers.
Seductive transparencies
Chiara Ferragni is always trendy, even with white shorts that are worn with tulle on top. Sexy no? And who knows if, with this total white outfit, it will be presented at the altar with its Fedez!
The perfect look, what everyone would like to wear. A floral crop top and long high-waisted shorts: it takes so little to be irresistible.