It was time to get all the clothes. The change of season welcomes the change of our closets. Light garments, strident shades, and open shoes take off to give way to coats, long sleeves and, of course, boots. Here I show you a practical guide to the clothes that are a must in this fall-winter 2017. Keep reading!
Military, a stylish coverup
Already in 2017, this tendency became very fashionable. Where they wore their trousers with military camouflage. However, this year the military trend returns strongly but in jackets and with a different style this time. With embroidery of flowers, animals or letters.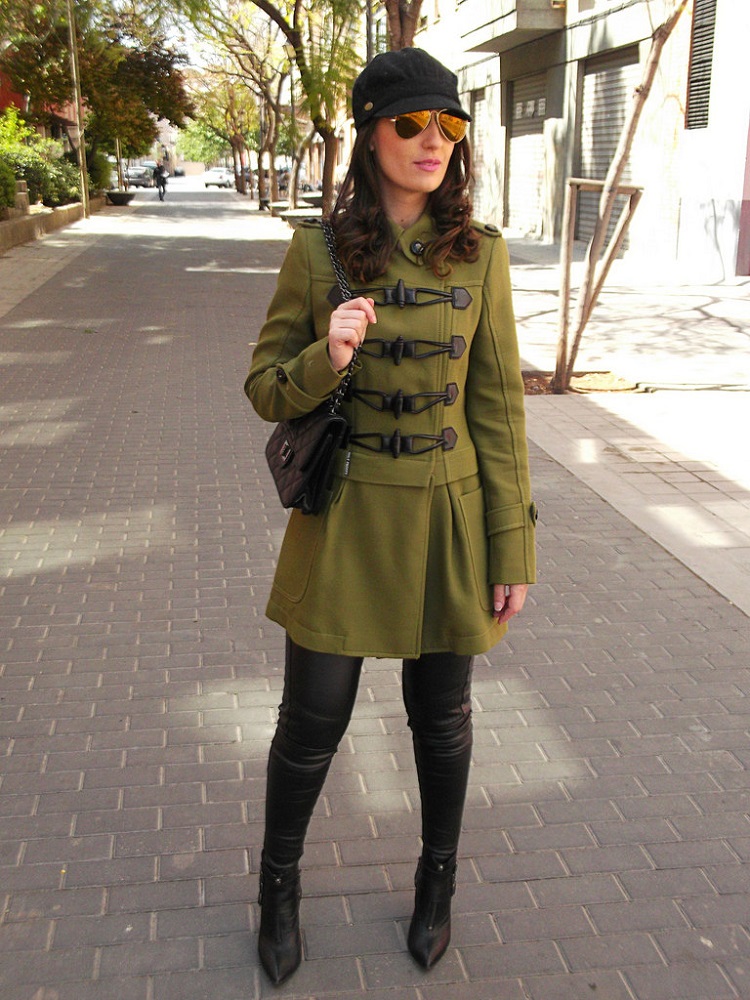 How to combine it?
If your style is a classic, opt for broken jeans and white shirt. For the daring, it is ideal to combine it with leather garments such as leggings or a skirt.
The military green color blends perfectly with black and white.
Although in every change from season to winter we see that one of the most used textiles in the clothing is velvet. In 2017 this soft and elegant material has come to be the star of the best winter look. Not only is it worn in skirts or dresses, now we can see that velvet boots are a must of the season (photo inferior) or the bomber jacket of this material. It gives us a sporty and elegant wave at the same time.
How to combine it?
If your style is a classic, choose to incorporate a garment of you had with this material. For example, a white shirt with a velvet skirt or jeans with a velvet bag. The moderate colors: Black, blue and cherry.
If your style is more daring, wear some velvet booties, the most fashionable colors are pink, blue and gray. Another option is to take a total look (complete) with this material or a velvet bomber jacket.
This material gives us elegance in a matter of seconds. If you want to lower the formal, combine it with jeans.
The term Oversize (larger) does not refer to any particular garment but refers to the size, size, and width of these. Then, it can be applied to any larger garment like an oversize bag, oversize, cacasa or oversized sweater and so on.
The oversized trend is made up of books that give you the feeling that you have selected your garments two or three sizes larger. And wearing much looser clothes can be a great advantage and you can get a formal and cultured look.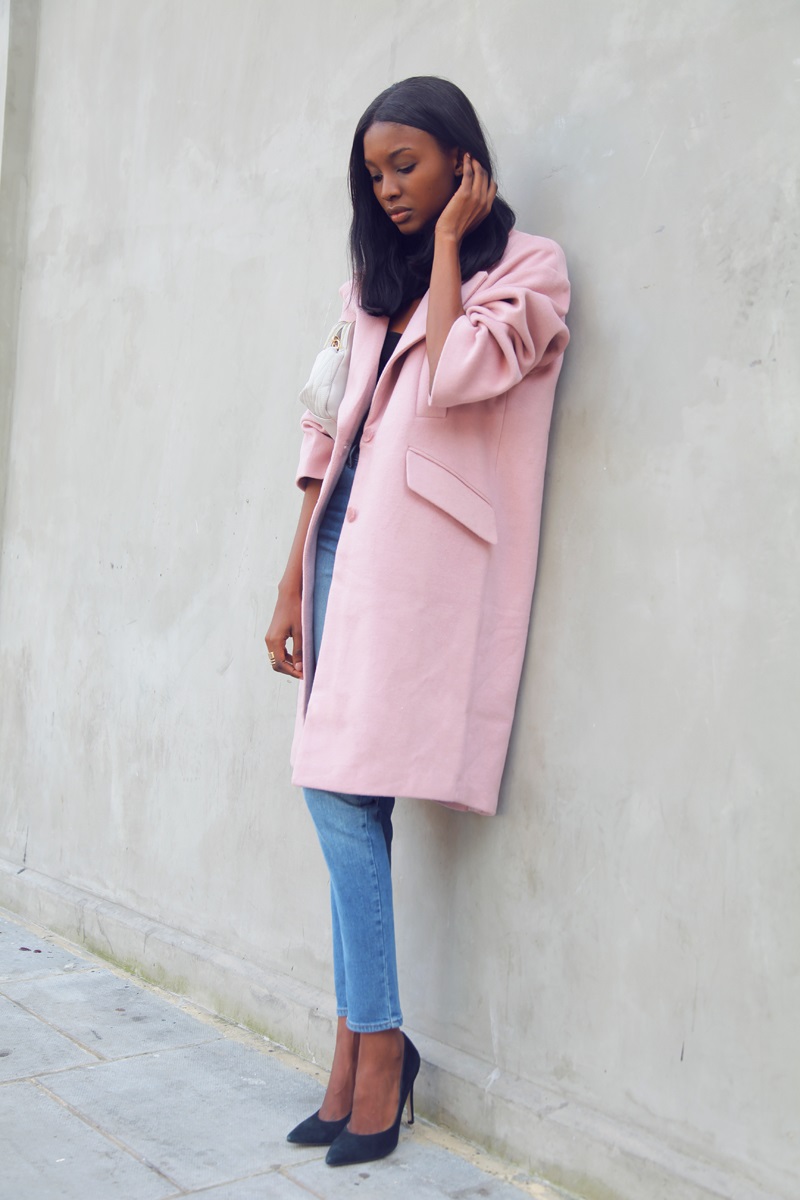 How to combine it?
For the more classic, the idea is to use bags, jackets, and jackets a larger size. You do not need to buy them in larger sizes, many mass merchants already have incorporated this oversize style.
For the more daring, a boyfriend jean or a large and unstructured shirt (top image) is ideal for a daring and sophisticated look.
Combine your oversized bag with tight clothing to the body.
It is almost evident that the tendency of Jean will never end for centuries. However, this season the plus of this tendency is to give a twist to the brunettes of denim pants. At the cut of the pants above the ankle is added the tendency of the deflected on the part of the sufficient. Thus, you can wear shorter pants and boots look great.
How to combine it?
For the more classic, jeans with this style of the denim are perfect with a white blouse and an oversized bag. For the most daring, combining denim with denim (jean shirt with jean pants) is a bold and fun proposal.
The high cut of the goblet goes perfectly with booties or high shoes.
These are the classic coats that one used when traveling or had a sports adventure. Today, the use of quilted coats is no longer exclusive to those spaces of travel and adventure to take them in the city in the best international style. There are either cotton or feather fillings and come in all colors and all formats.
How to combine it?
For the more classic the idea is to wear it with some jeans of any color and boots. The most common colors would be black, blue and gray. For the more daring the option is to combine it with elegant clothes like a dress or a skirt.